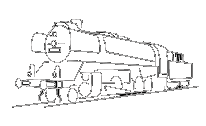 A club with traction
We are looking for active members!
Help actively in maintaining the facilities of the
Historic locomotive shed Wittenberge
and its historic vehicles.
You will find the right field of activity for your leisure time with us!
New members are always welcome!
This is the only way for the Historic Locomotive Shed to drive into a safe future.