Forthcoming steam weekends (2024): 04-05 May 2024; 06-07 July 2024; 08 September 2024; 12-13 October 2024
Opening hours at other times:
from 30 March 2024 to 26 October 2024 every saturday from 10 am to 5 pm.
Further information is available
here
.
22.01.2022: Sheet metal, paint and a few lamps
As reported recently, the work on the sidecar 190 851 is now in full swing. In the meantime, the areas where rust has attacked the outer skin have been treated with rust converter. This stops the further oxidation of the metal. After the chemical reaction was completed, large parts of the car's outer skin could be primed. In the meantime, the side walls and the roof have been cleaned and provided with rust protection.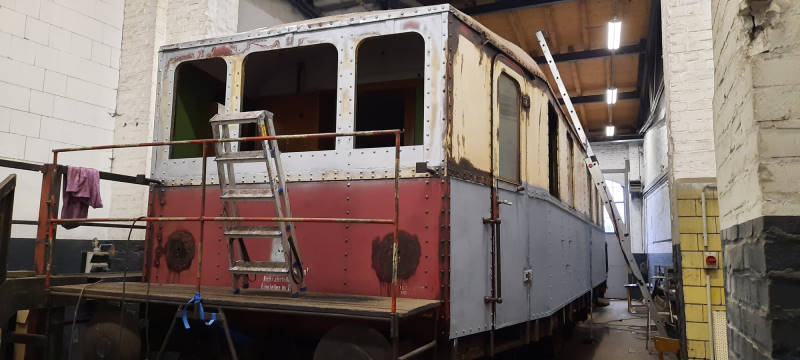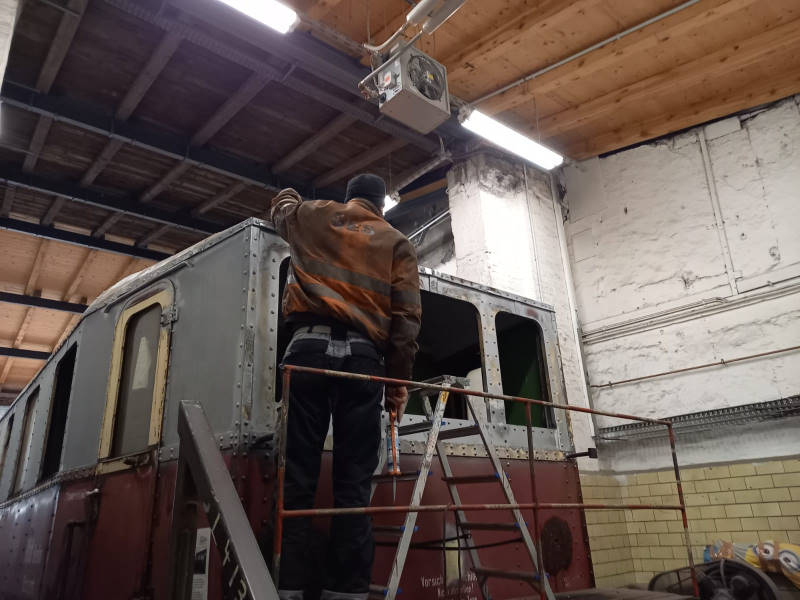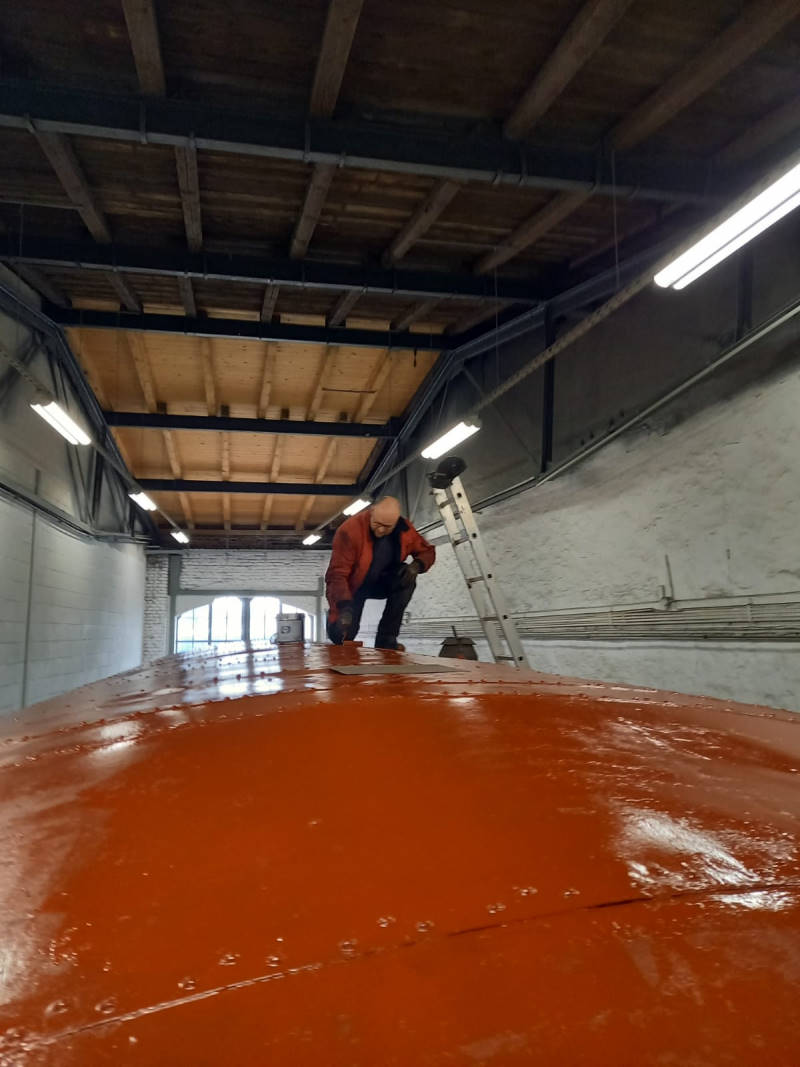 The relentless fight against rust and lime deposits also continued on the tender for steam locomotive 50 3570. Today, the inside of the tender was cleaned from coarse lime and the cocks of the drain valves were made passable. With them, the water supply from the tender's water tank to the locomotive can be interrupted if there is a malfunction in the locomotive's pumps or maintenance work. The work is quite tedious because the colleagues have to work their way from the rearmost end of the tender to the other side facing the locomotive. In doing so, they had to squeeze through some recesses in the so-called baffles. The baffles prevent the water from sloshing through the tender unchecked when the locomotives is moving. The work is very unpleasant because the space is very limited, it is dark and the noise is very echoing. No work for people with claustrophobia.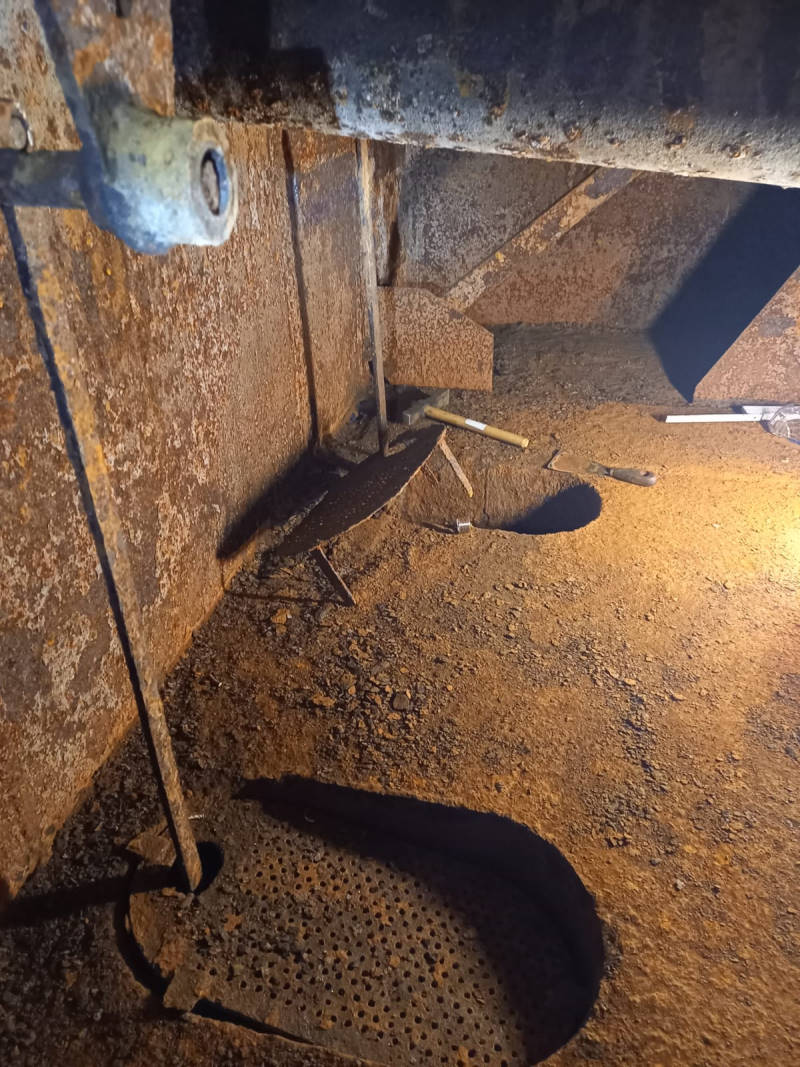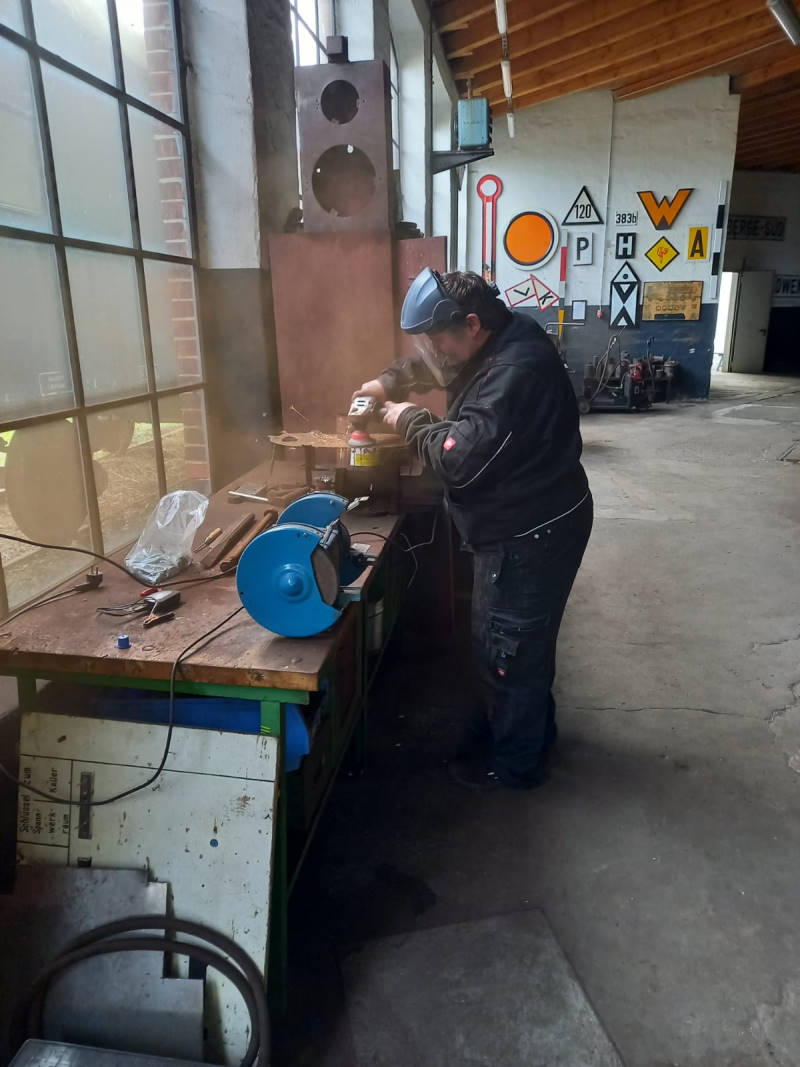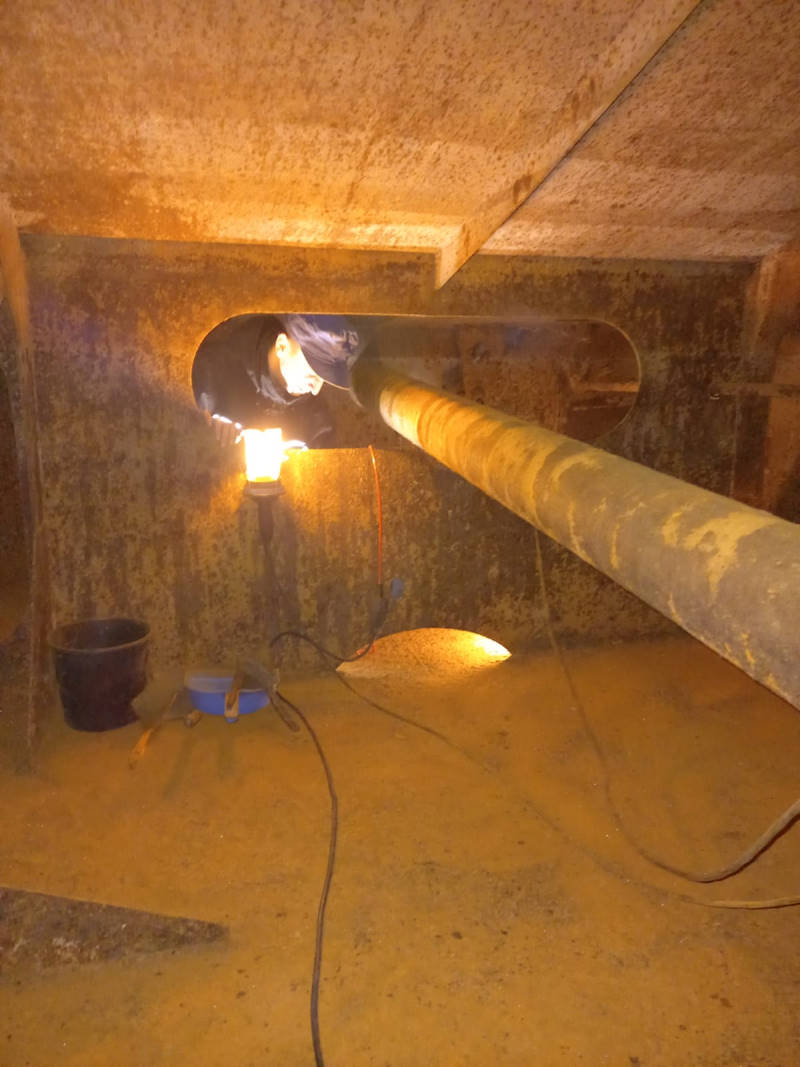 And when the colleagues were already working in the area - how could it be otherwise - more rust was discovered. The corresponding spots in the tender wall were immediately cut out and replaced by new sheets.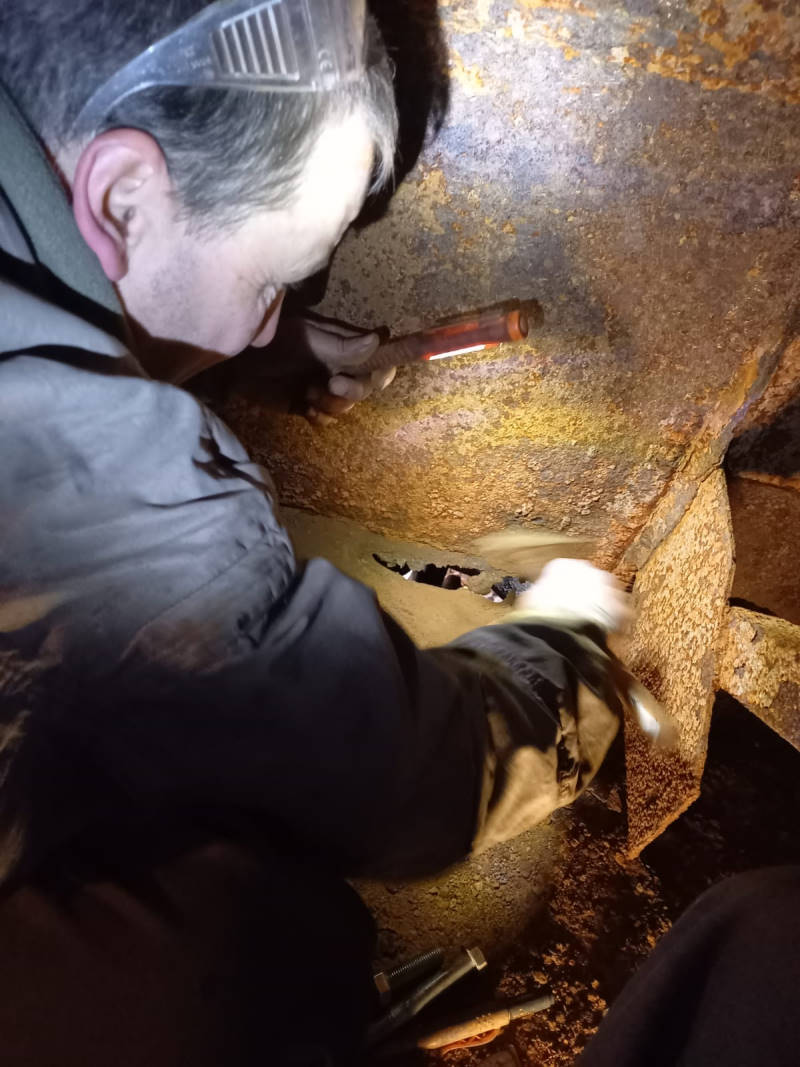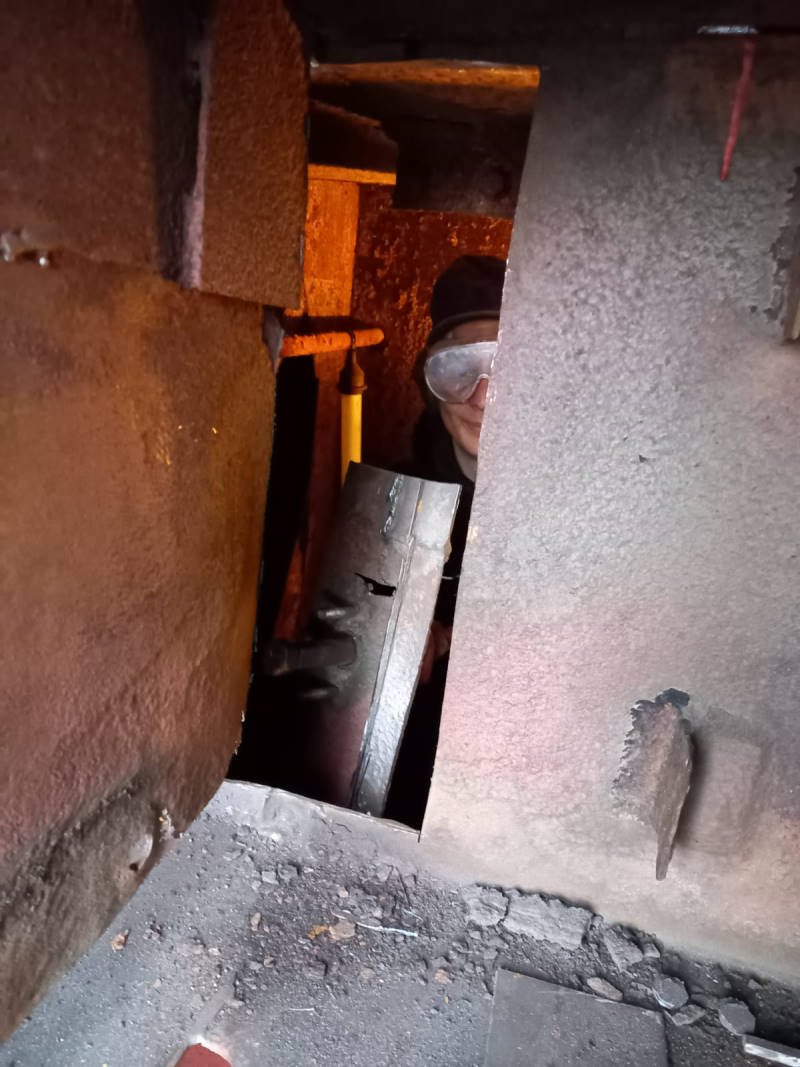 There is also good news concerning the lighting of our recreation room in the former locomotive control room. The previous fluorescent tubes have been replaced by ceiling spots. This makes the room more cosy and saves electricity.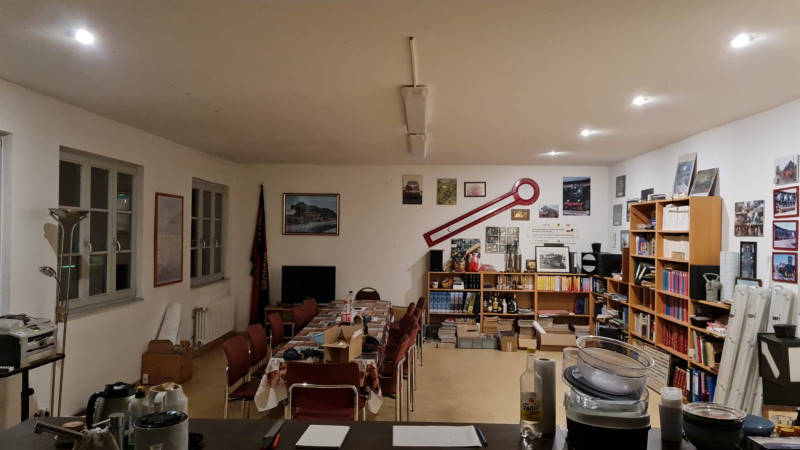 In order to be able to equip our steam locomotives with decent lamps, we had been looking for originals from the Reichsbahn era for some time. However, this proved to be very difficult because the few lamps available were either in very poor condition or very expensive. Therefore, a member of the association decided to build his own lamps, which are based on the original. They have been completed in the meantime.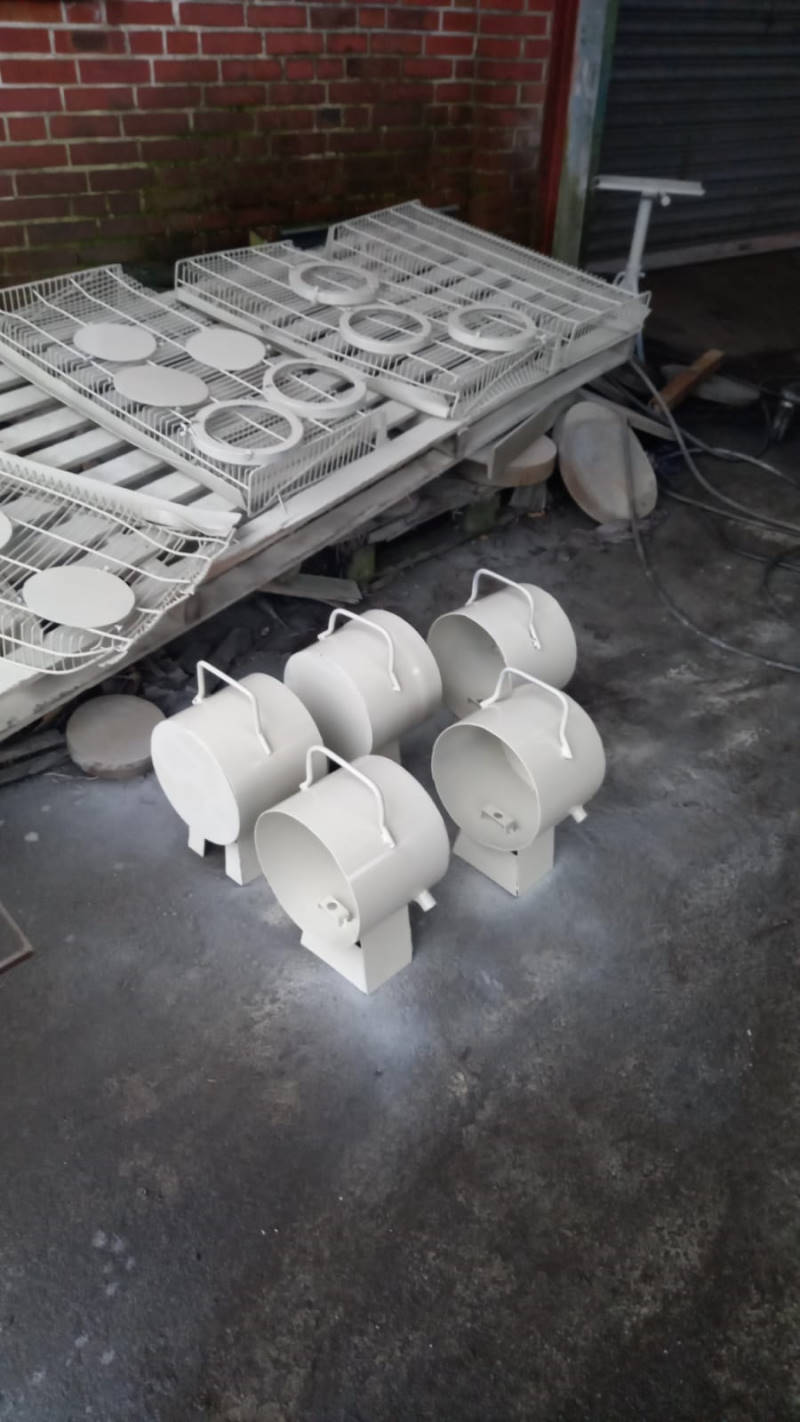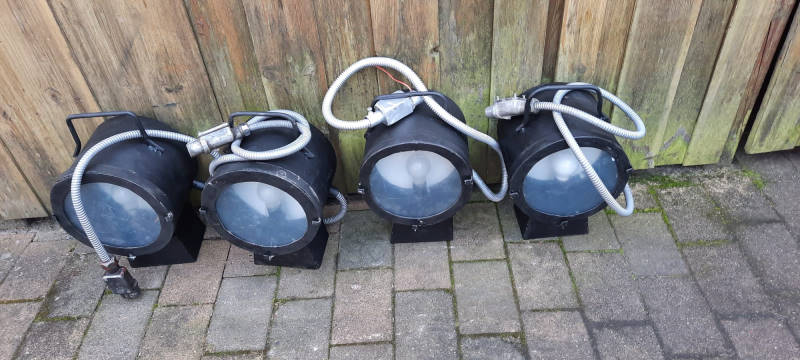 vehicles:
50 3570-4
,
190 851-6
related articles (News):
related articles (Press):
overview