08.05.2021: Working instead of celebrating
Actually, our spring festival should have taken place this weekend. But unfortunately, Covid threw a spanner in the works. Nevertheless, we made a virtue out of necessity and did various jobs. Let's start with the Breuer tractor. We were able to install the new lubrication pads on the axles, so that we will soon be able to put the vehicle back on its own wheels.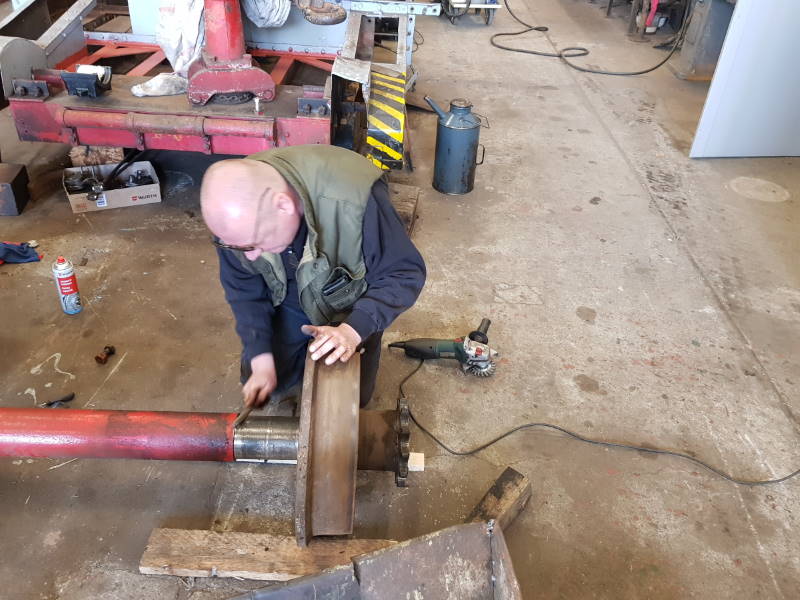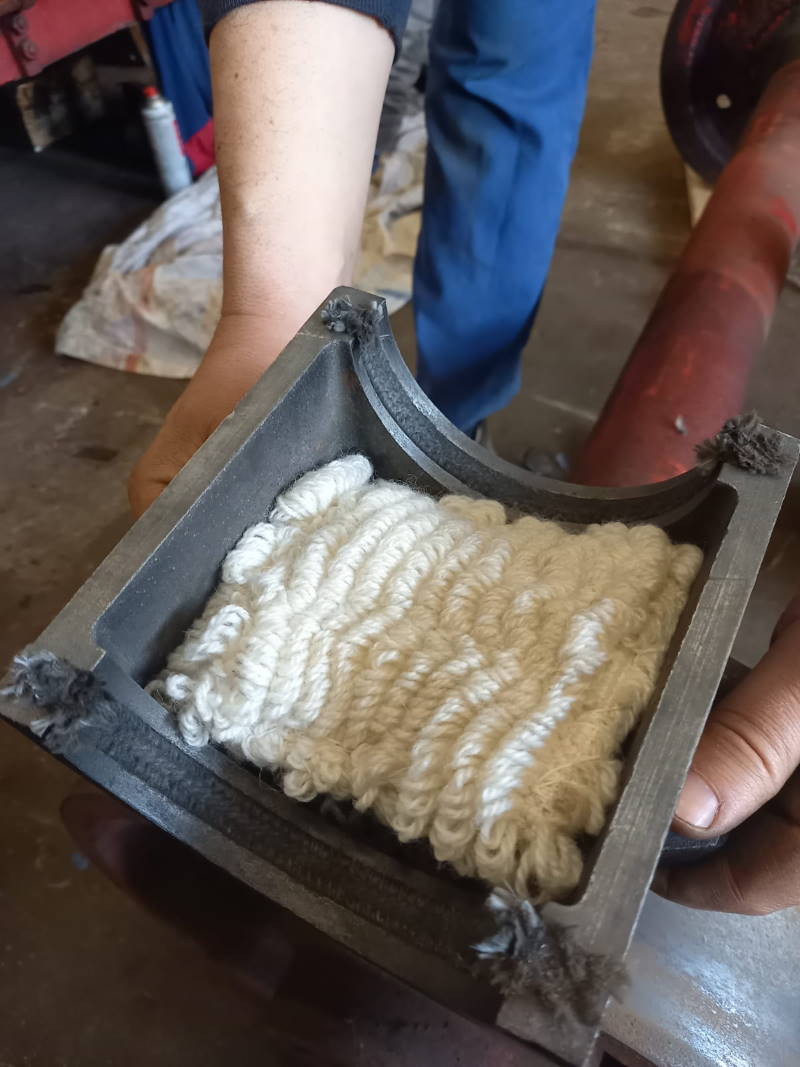 In addition, the brake system is being made passable and the rust is being removed from the cladding panels.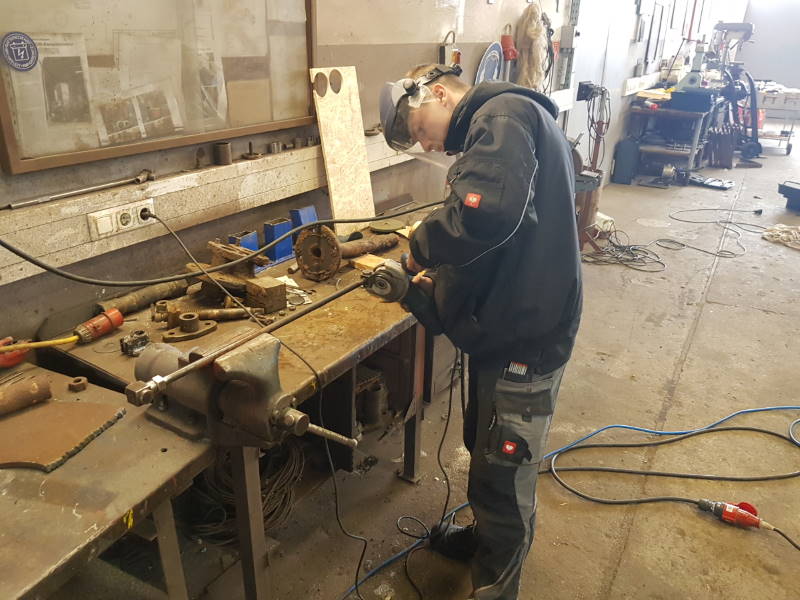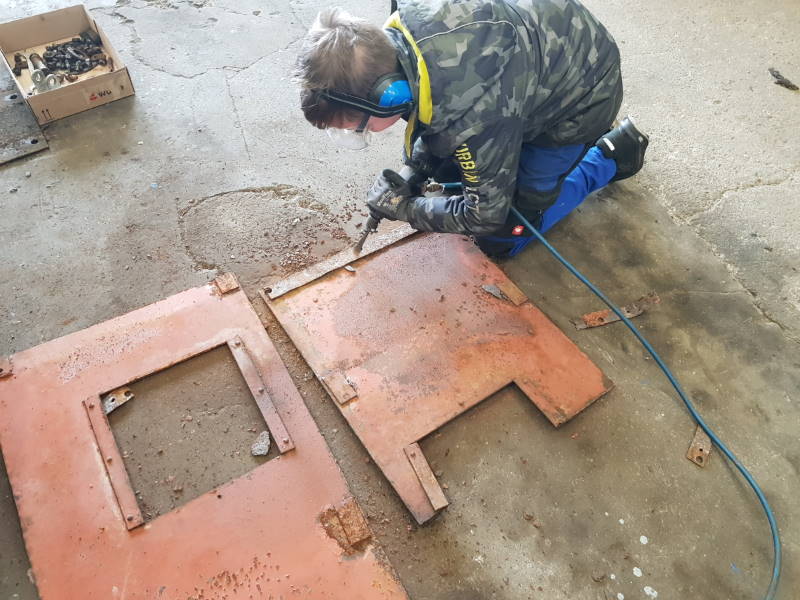 Our steam locomotive Emma is also being awakened from hibernation. After washing out the boiler, the washing hatches were put back in place and the pipes leading from the firebox into the smokebox were cleaned of ash and soot.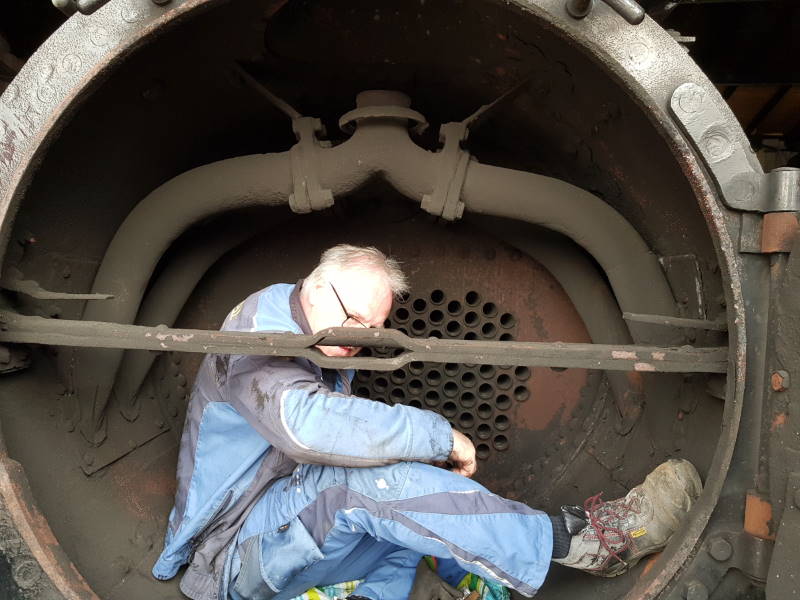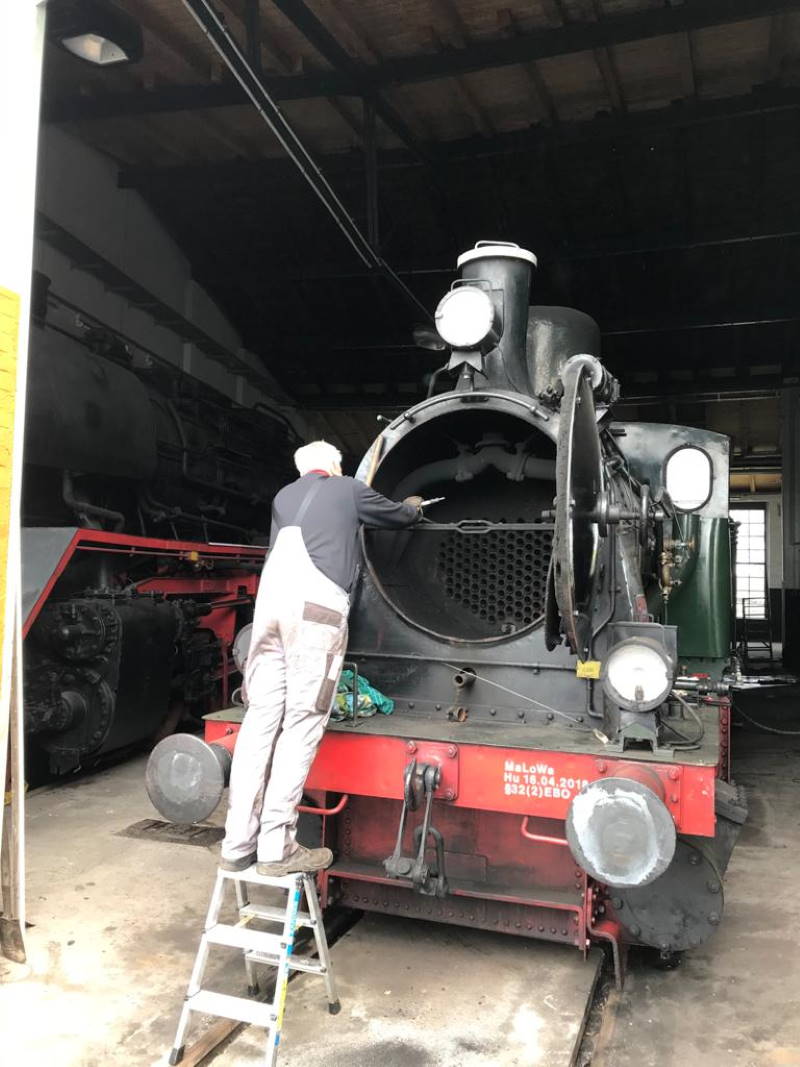 The work on the tender of the 50 3570 also continues. Yesterday, the brake beams were installed and the brake shoes were mounted, of course with brand-new brake pads.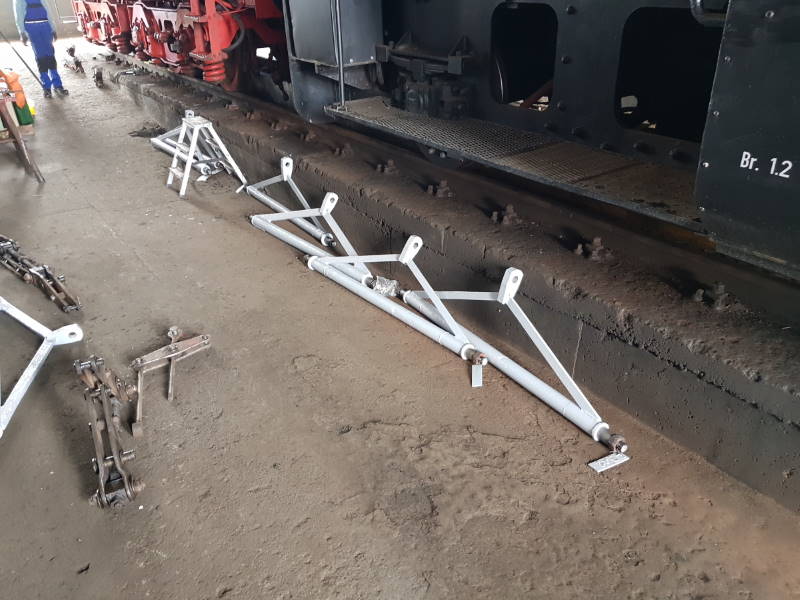 Work also continued outside the locomotive shed. The piles of sleepers, which had been stored temporarily, were loaded onto freight wagons and taken to their final storage place.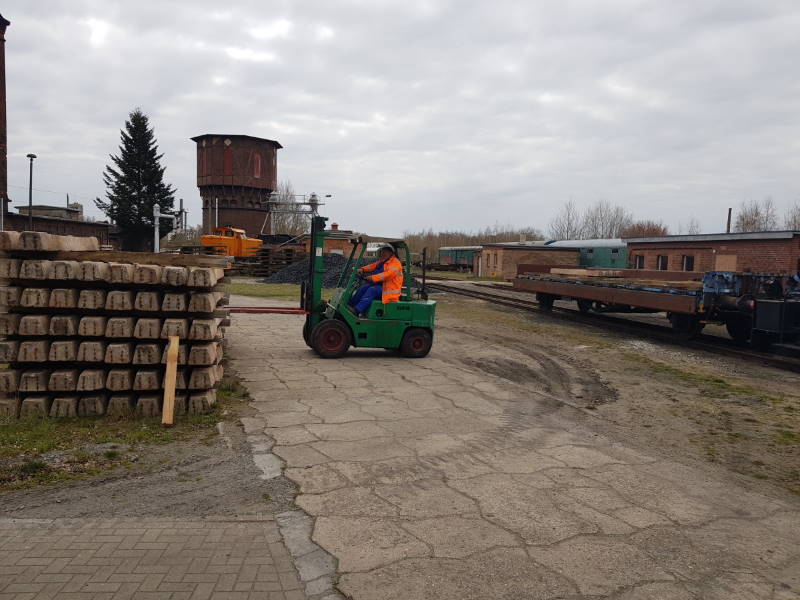 And a new fire water pipe was laid from the water tower to the Magdeburg side of the station. It was a good thing that we had a mini-excavator at our disposal for this task.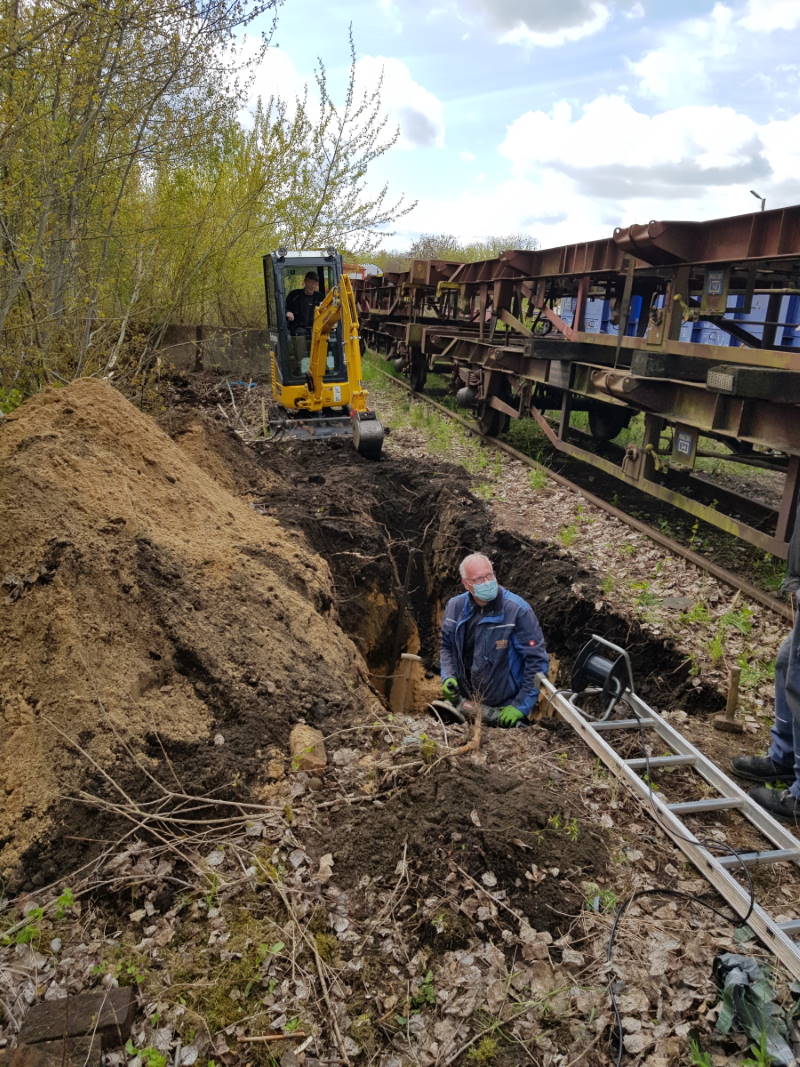 vehicles:
50 3570-4
,
Emma
,
Breuer Lokomotor
related articles (News):
related articles (Press):
overview